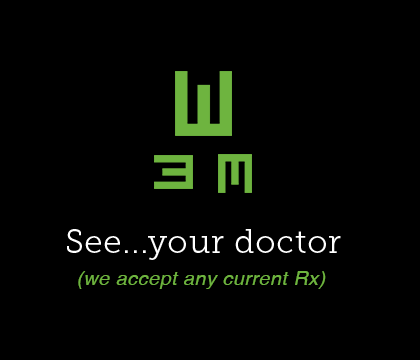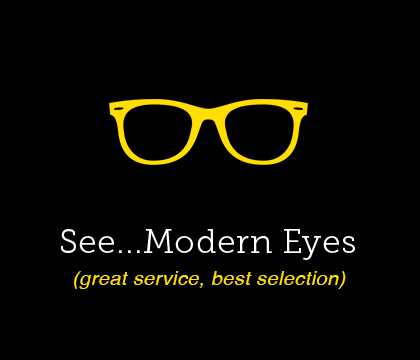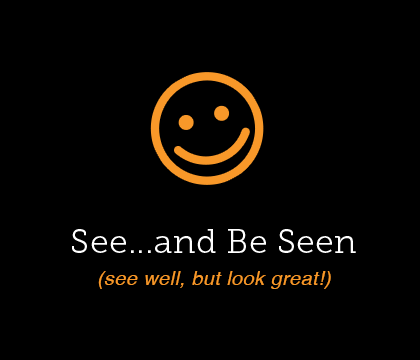 Real People | Modern Eyes
(all pics are Real Customers and the Real Glasses they bought with Real Money.)
WHO
WHO
Modern Eyes is a hip downtown shop filled with cutting edge eyewear, a staff of very experienced opticians and accepts most insurance plans and any valid prescription. Of course, we want your business today, but we intend to keep it for many tomorrows. In fact, every optician at Modern Eyes has worked here since day one. We watch trends and technology closely, offer the latest improvements in lenses and perform highly accurate digital computerized measurements. Eyewear should be flattering, comfortable and most of all easy. Modern Eyes is the obvious choice. Anybody can see that!

WHAT
WHAT
Modern Eyes specializes in two things: how you look and how you see. Successfully bringing those two factors together truly modern(eyes) your eyewear. We carry an extensive eyewear selection that is unheard of outside a major metropolitan area. Many of our frames are from exclusive, independent brands. Frame selection can be seem difficult. Fear not, Modern Eyes Opticians will help select a frame so you'll Look your best. Then we put in excellent lenses so you'll See your best too.
Modern Eyes keeps it simple. We offer stylish quality frames at all price points and hundreds of sunglasses. In fact, every pair of sunglasses we carry is Rx-able (even wrap around styles). No more limitations, get the hot stylish frames you want, and the cool sunglasses you need. Fun facts: Modern Eyes is locally owned, is one of a handful of Alain Mikli Atelier shops in the entire country, a regional leader in several independent eyewear lines, and has been in business since 2006.
Our Featured Brand Is... WOOW!
Modern Eyes says..
Retro does NOT mean boring to WOOW and these frames easily prompt "Who's that?" – "Yessir!" – or  "Meow" depending shapes and colors!  Fit is critical with any eyewear, and simply put… WOOW does 🙂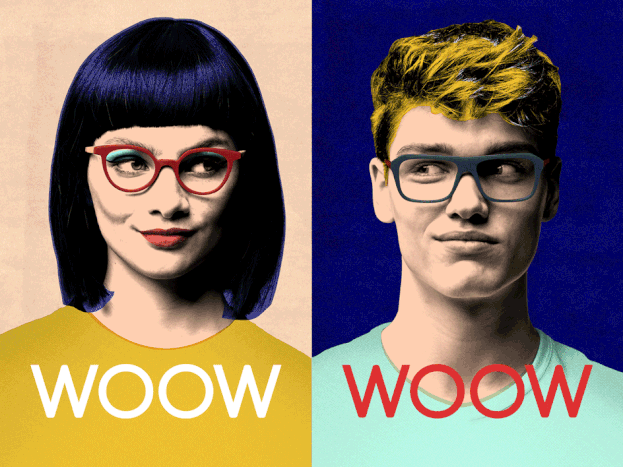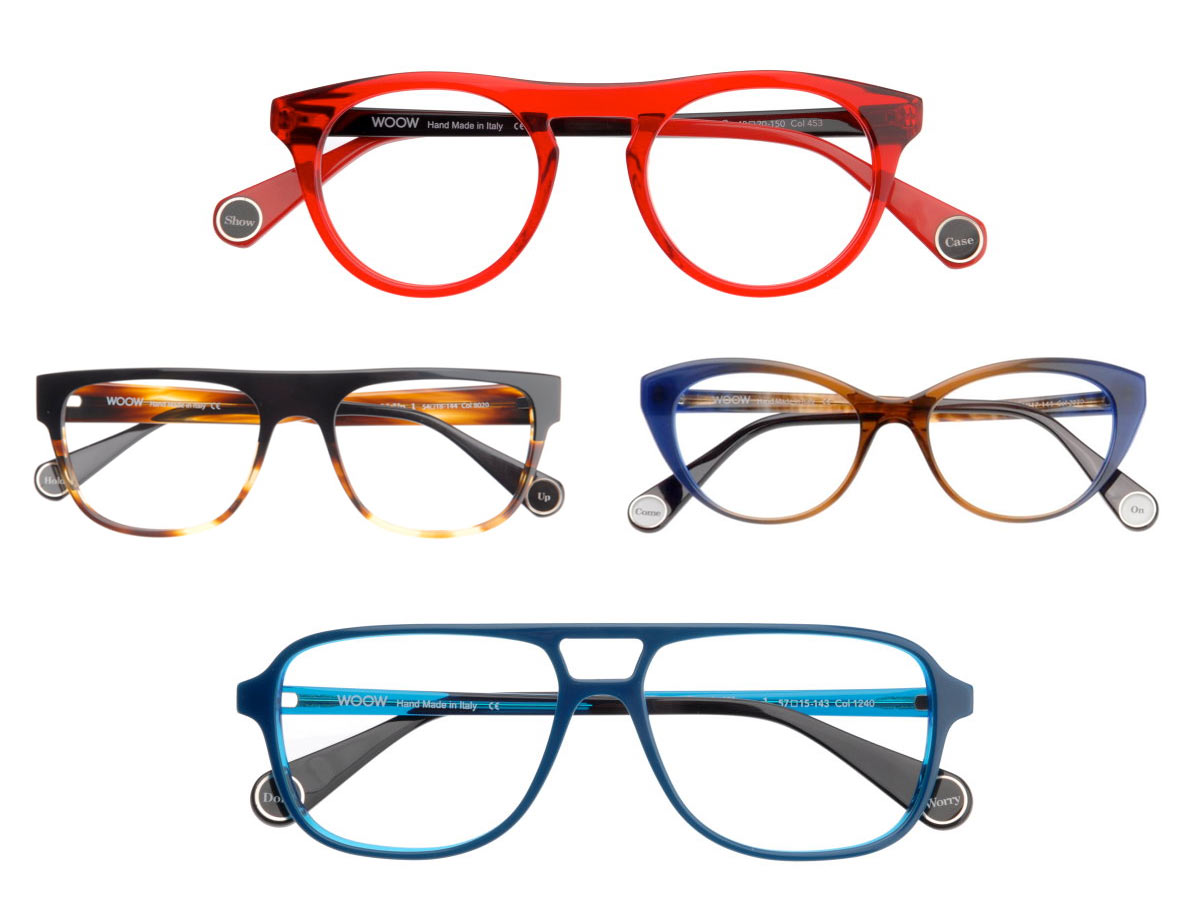 WOOW was created as a collection under FACE A FACE, and has now grown into a strong individual brand for the young and bold, sold in more than 40 countries across the world.
Between traditional style and casual fashion, chick and off-beat with a trendy London feel, the WOOW style will speak to all with a sense of humor. The little message inserted in the end tip of the frame will make you smile first thing in the morning.


WHEN + WHERE
WHEN + WHERE
Tuesday-Friday 9:30am-5:30pm
Saturday 10am-2pm
Sunday: Closed
Monday: Closed
We're open over the noon hour and stay open late enough for after-work visits. Modern Eyes is located directly north of the Parking Ramp on 3rd and Main. Customers, please feel free to park in the Ramp.. We validate!
121 N 3rd St
Bismarck, ND 58501


SEEING is BELIEVING
SEEING is BELIEVING
Modern Eyes can help you look like a movie star or to read your crossword puzzle. Perhaps you need driving glasses or ultra-hip European frames – we have those too. Quality never goes out of style, so that's all we sell. No smoke and mirrors, no quotas or commissions, no high pressure sales… no kidding!